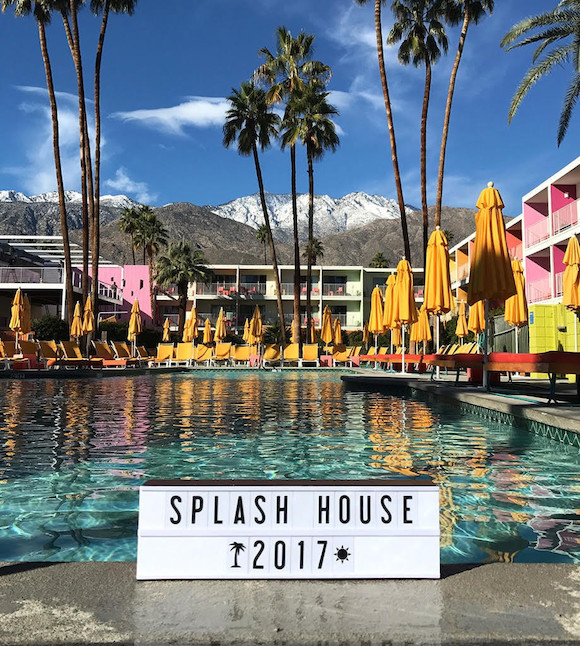 Round 2 of Splash House is here and with that comes heat, and and even hotter lineup. We stray away from the mainstream light and take a look at some acts that shouldn't go under your radar this weekend.
1. Bobby Nourmand
Beatport describes his sound as "Timeless. Classic. Nostalgic." The rapidly-rising artists has only a few releases, yet his sound has been grabbing attention from all over. One of his impressive tracks is "BECAUSE," his re-imagination of The Beatles legendary track from 1969, where he adds a beautiful deep house touch. It reached #1 in The HypenMachine with over 340,000 steams and airtime on KCRW. After a successful weekend at Tomorrowland, you can now catch Nourmand at Splash House and local parties in LA! Catch his set on Sunday at The Renaissance Hotel from 12:45pm-1:30pm.
2. Catz 'N Dogz
The perfect duo, record label owners, and DJs of another realm, Catz 'N Dogs will having you on another level with their out-of-this-world productions. Since 2003, the Polish producers have been known to create amazing experiences as well as releasing the best house music. Their tracks will have you in a trance, making the dance floor, or pool in this instance, your world. Get ready for a feisty set from Catz 'N Dogz and don't get too rowdy! Don't miss their set at 7pm-8pm at The Saguaro Hotel.
3. Desert Hearts
Creating an atmosphere and community of their own, Splash House brings Desert Hearts to the desert of Palm Springs! Known for their motto, "House. Techno. Love." they amplify what it means to love music. A tribe of their own, you can expect some delectable beats and funky sounds. They'll also be throwing a secret hotel room after party Sunday night at the Saguaro, so keep a look out for the continuous party! We hope to see the whole family there including Mikey Lion, Porkchop, Marbs, Lee Reynolds, and other Desert Hearts crew members! Their set is from 3pm-5pm at The Saguaro Hotel on Sunday!
4. Eli & Fur
Reigning from London, England, female DJ duo, Eli & Fur, or Eliza Noble, and Jennifer Skillman, have been working on music together since they were teenagers. They both have a background in songwriting and now DJ live together with a range of sounds from tech house to deep house. From records on Anjunabeats, to Defected, to a mix with Pete Tong, these girls definitely know how to bring the beats. Catch them this weekend at Splash House with some sultry sounds on Sunday at 2pm-3pm at The Saguaro Hotel!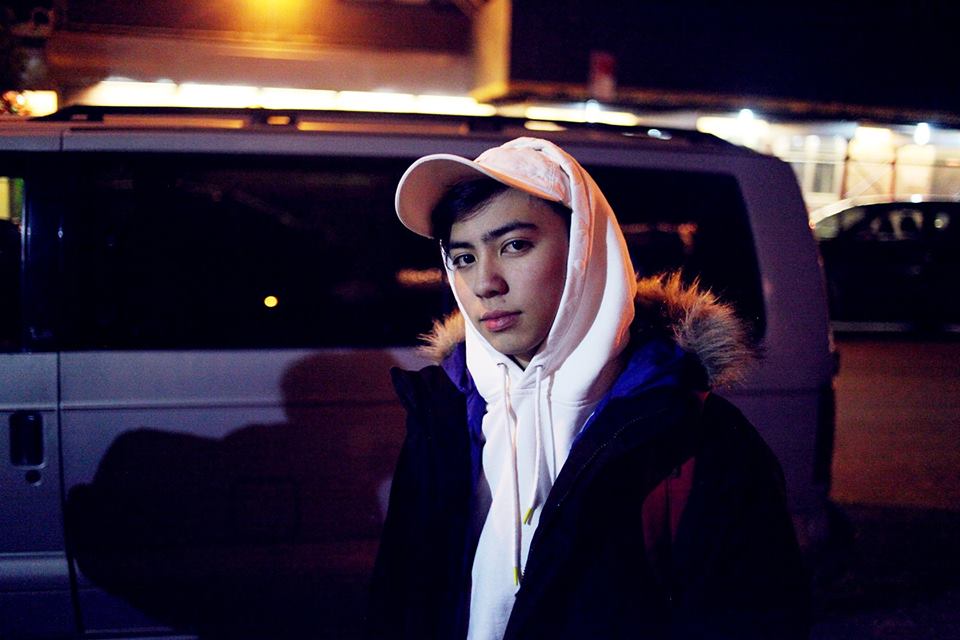 5. Manila Killa
Future bass is the way to go. 23-year-old Chris Gavino AKA Manila Killa has made a name for himself through his catchy tunes and awesome story. Last year, he graduated from George Mason University and made the Dean's list. His future is in music, but to compromise with his Filipino parents to allow him to immerse himself in the music world, he finished his higher education. This exchange was quite magnificent as he's been selling out shows in LA and gaining popularity through his independent record label that's he's a founding member of called, "Moving Castle." Moving Castle is a group of independent musicians who throw parties, release music, and design clothing around the brand's indie aesthetic. Find Manila Killa on stage throwing down some jams at Splash House this weekend! His set is on Saturday at 5:45pm-6:45pm at The Riviera Hotel.
Create your schedule now and download the official Splash House app now!