We can hardly believe it, but it has been 10 years since Group Therapy was released by Above & Beyond.
To commemorate the anniversary, '10 Years of Group Therapy Pt. 1′ is coming out next Friday. The album will be a limited edition single collection box set filled with commemorative remixes for the iconic album. It features artists such as ilan Bluestone, CRi and Kasablanca. Bluestone is releasing their remix of "Sun and Moon" later on this week, before the album drops. The album will also include a treat from Above & Beyond as well – the long-awaited 'Prelude (Future Summer Mix)'.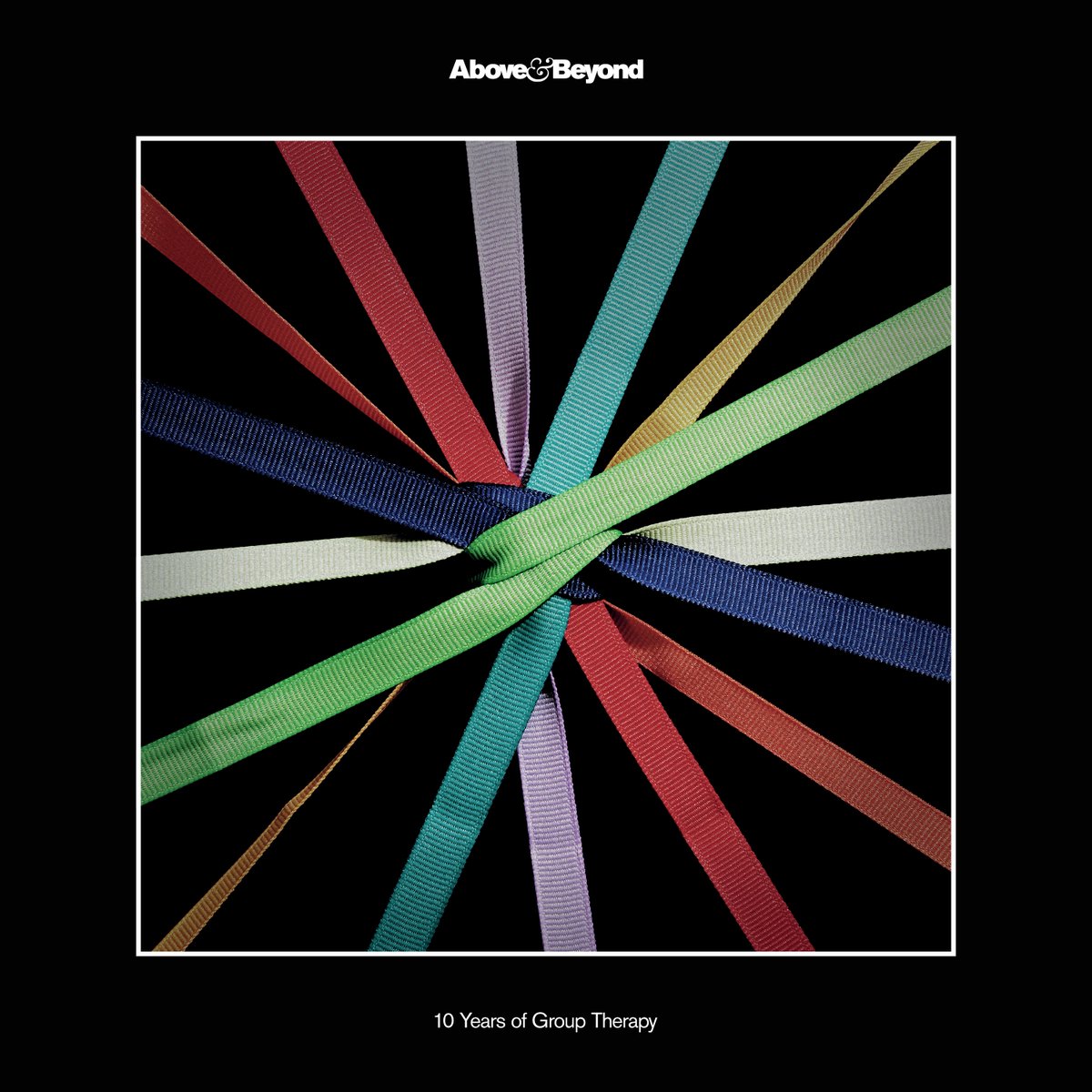 You can pre-order the album on vinyl already from the Anjuna store, or pre-save it on the streaming service that you use here. The best part is, this album is a part one first installment. While there is no word yet on when the next installment will happen, we know for sure that it is coming.
See the announcement below.
Pre-order the limited edition '10 Years of Group Therapy' single collection box set now from the Anjuna Music Store and keep an eye out for @iBluestone's 'Sun & Moon' remix, dropping later this week! 👉 https://t.co/qa4CkgpVxQ ☀️ 🌙 pic.twitter.com/TgicjJtqGB

— Anjunabeats (@Anjunabeats) December 7, 2021